Living Pet Trust™
Survival Planning for Companion Animals™
Protect your Pet
If you died today, what would happen to your pet?
Some people never stop to think about that question. Some do, but don't know anything exists to formally plan for their pets. Some of our aging population who would benefit from caring for a pet are so scared of that question that they won't even have a pet because of their concern that the pet will outlive them and have an uncertain future – including the unfathomable thought of being euthanized at an animal shelter.
Pets have increasingly become an integral part of people's lives. For some, a pet is part of the family. For others, a pet is the only family. In addition to impacting a pet owner's life by lowering blood pressure, reducing stress and depression and improving overall concentration and mental attitude, pets provide companionship, unconditional love and protection. For many seniors, a pet is the only motivation they have to get out and exercise and make contact with others.

Questions? Contact Shelley.
If you want to get started with your Living Pet Trust™, or just have a few questions, contact Attorney Shelley Rios today.
You need a Plan
In a best case scenario, when a pet owner dies or can't care for a pet, the pet will remain with family or close friends. But even in this best case scenario, there are vet bills, food bills, grooming bills, boarding costs and other expenses.  Having a plan in place to provide for your pet, will prevent a burden on caretakers.
What if your pet does not adjust well in a new home with family or close friends?  What is the plan then?
If protecting your pet is important to you, you need a survival plan – a Living Pet Trust™. Attorney Shelley Rios helps pet owners formalize continuity of care for cherished pets through the estate planning process.  When an unexpected tragedy strikes or when a pet owner dies, sometimes a few sentences can make the difference in keeping a beloved pet safe.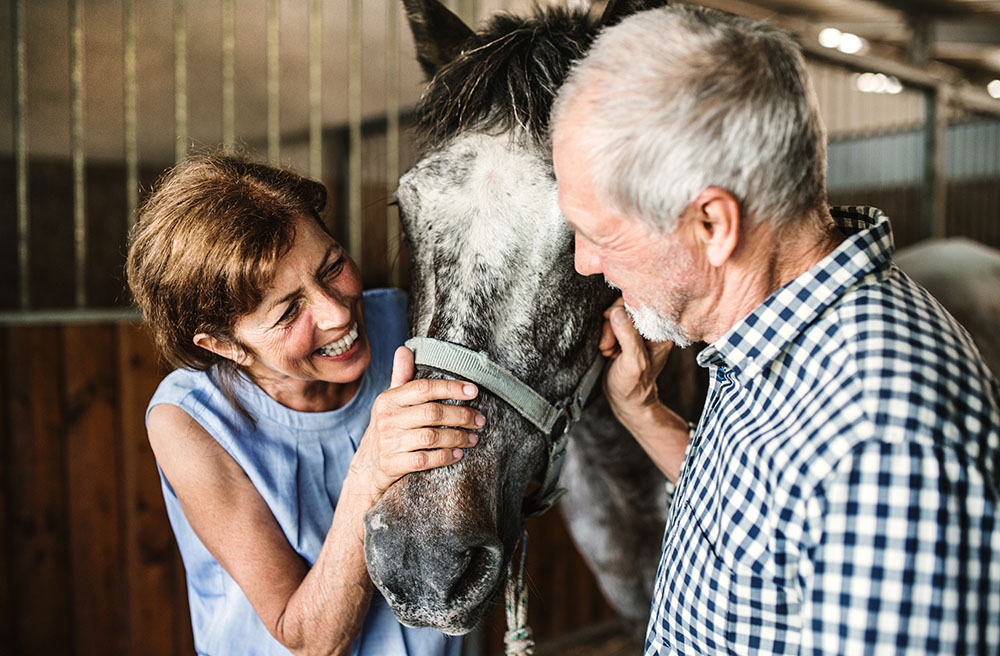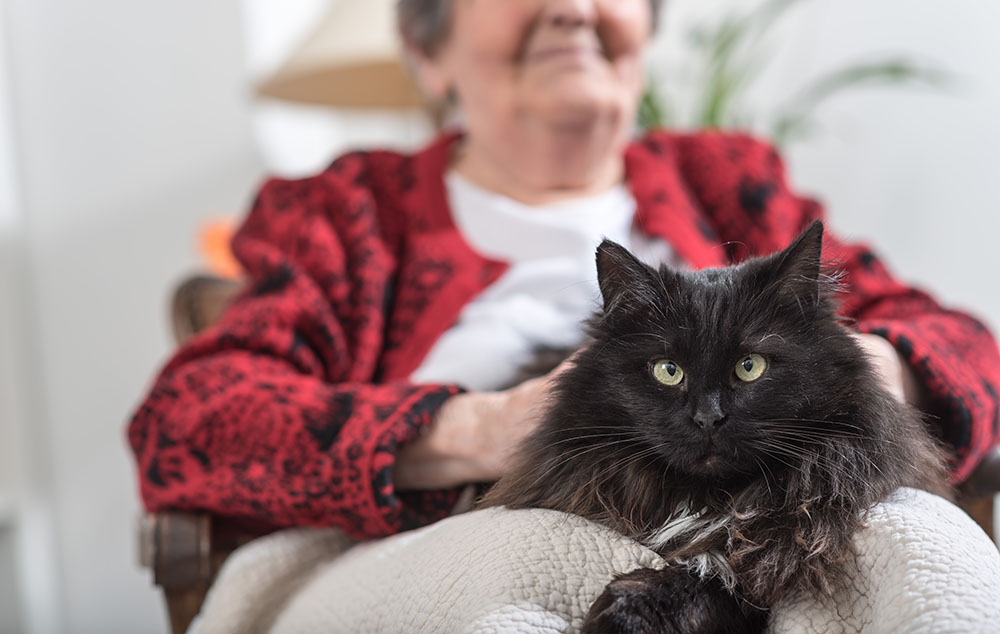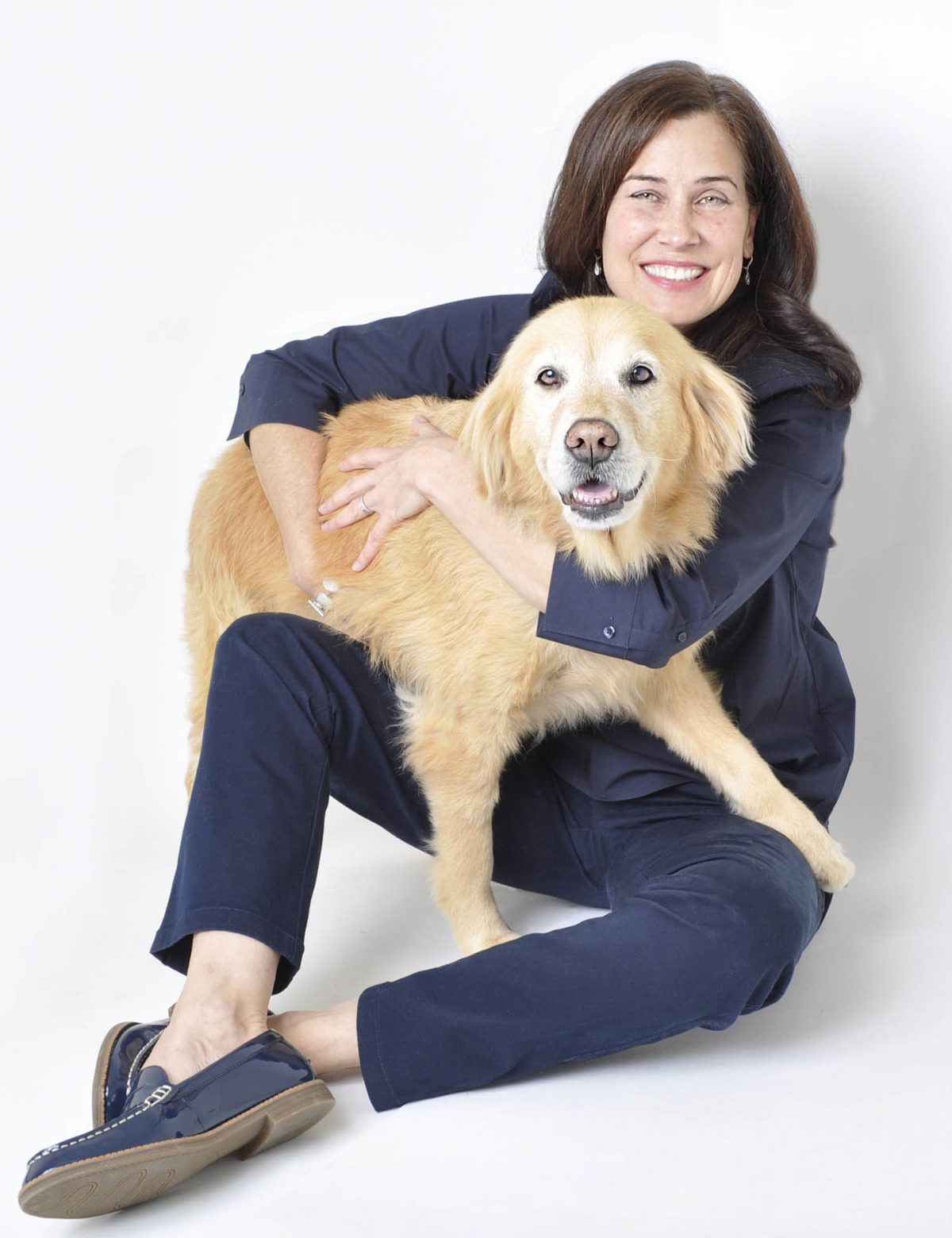 Attorney Shelley Rios
Attorney Shelley Rios has been recognized by clients and peers for her work through the decades in real estate sales, acquisitions and legal representation.  She was awarded Realtor® of the Year by the Burbank, California Board of Realtors® and has received the Burbank Leader Readers' Choice Best Attorney nearly 10 years in a row.  She has received Congressional and Senatorial recognition in her field for her zeal, compassion and integrity.